Andley & Silas' 1st Birthday was the 8th and I'm super excited to share all of the details with you. It was quite difficult to decide on a theme that was gender neutral, cute, and incorporated something A & S both like.
Their favorite song is Itsy Bitsy Spider and after seeing another Itsy Bitsy Spider themed party, I decided it was the perfect choice. We chose pink, blue and yellow and put our own spin on things with inspiration from pinterest.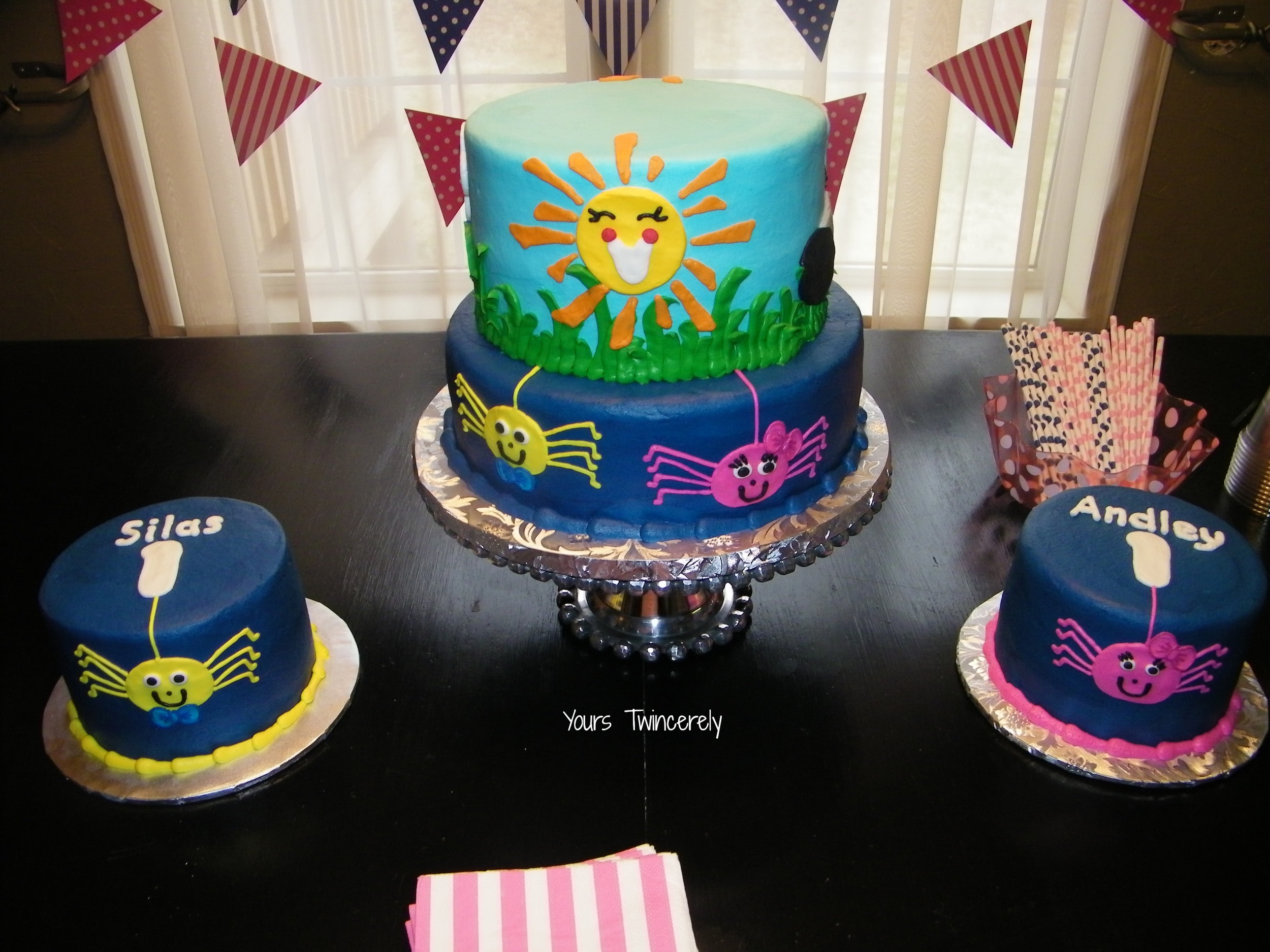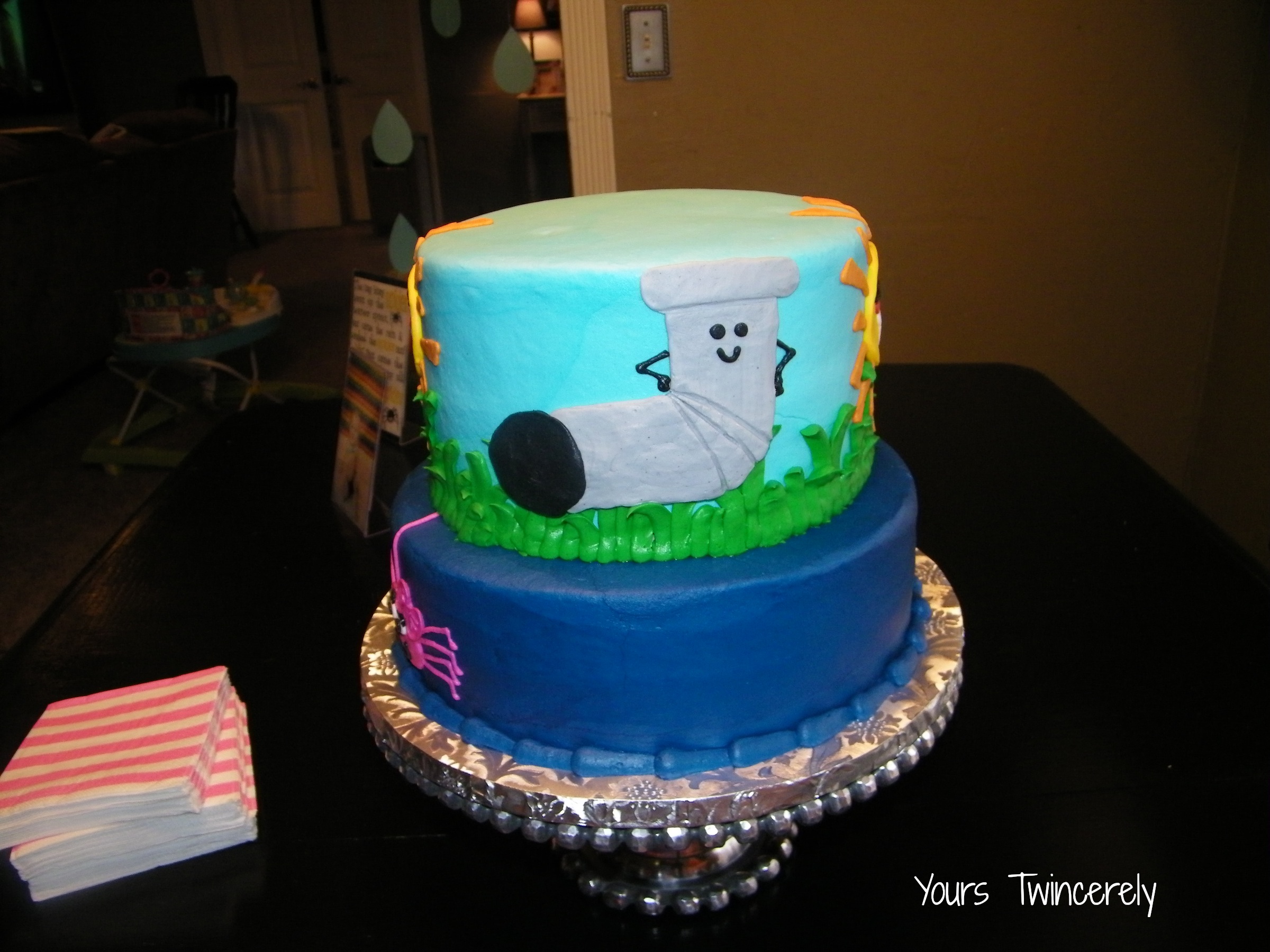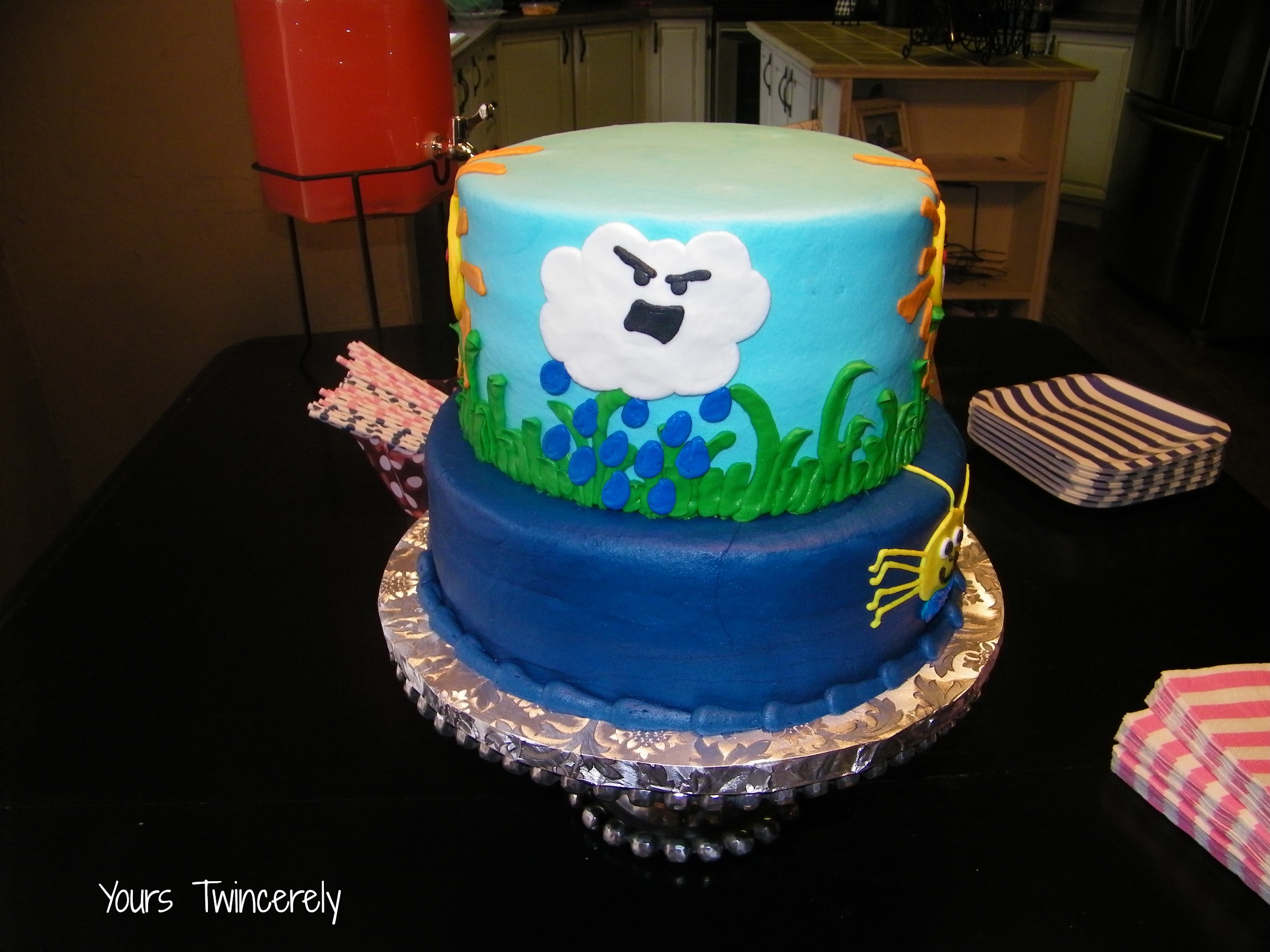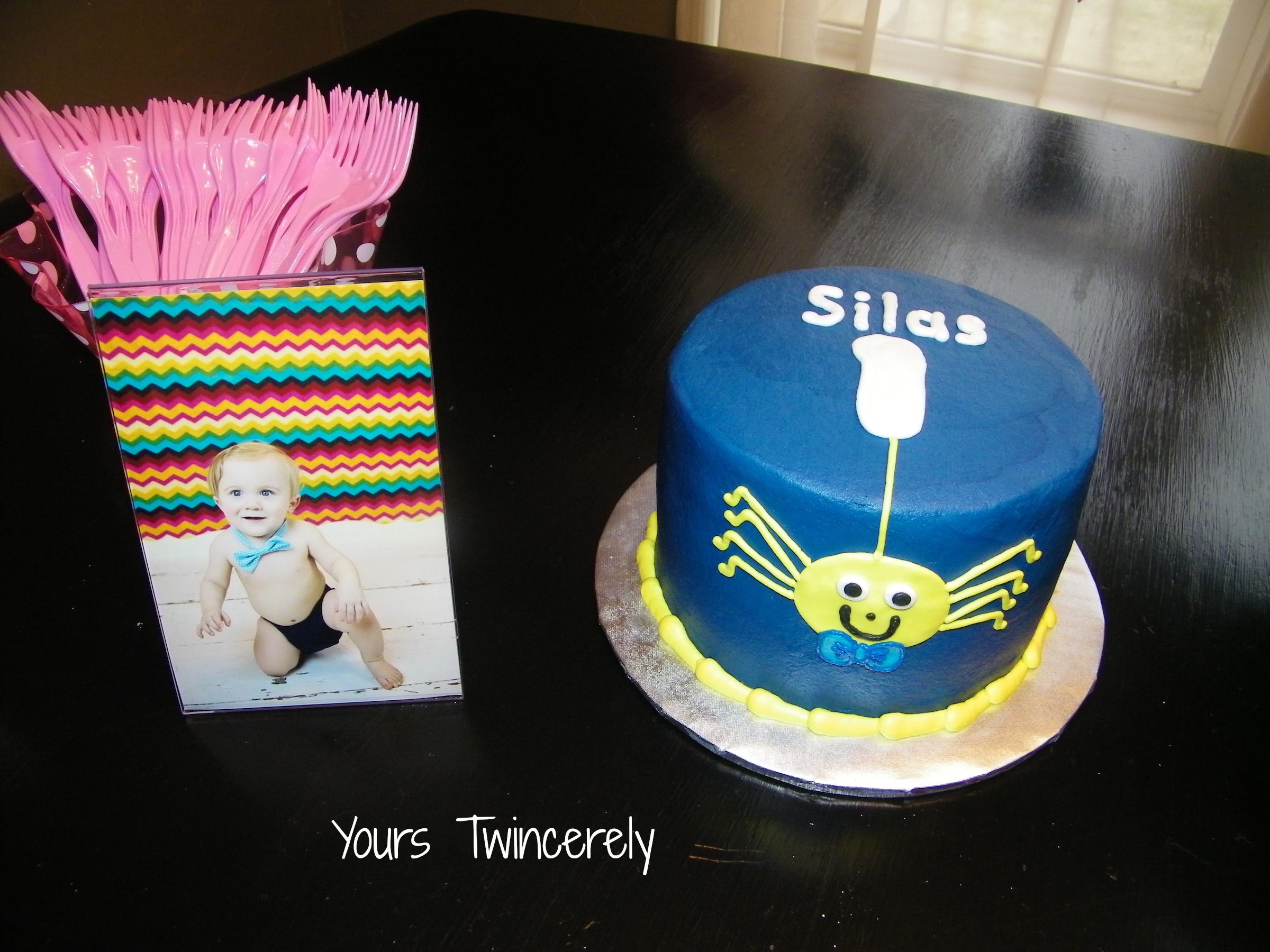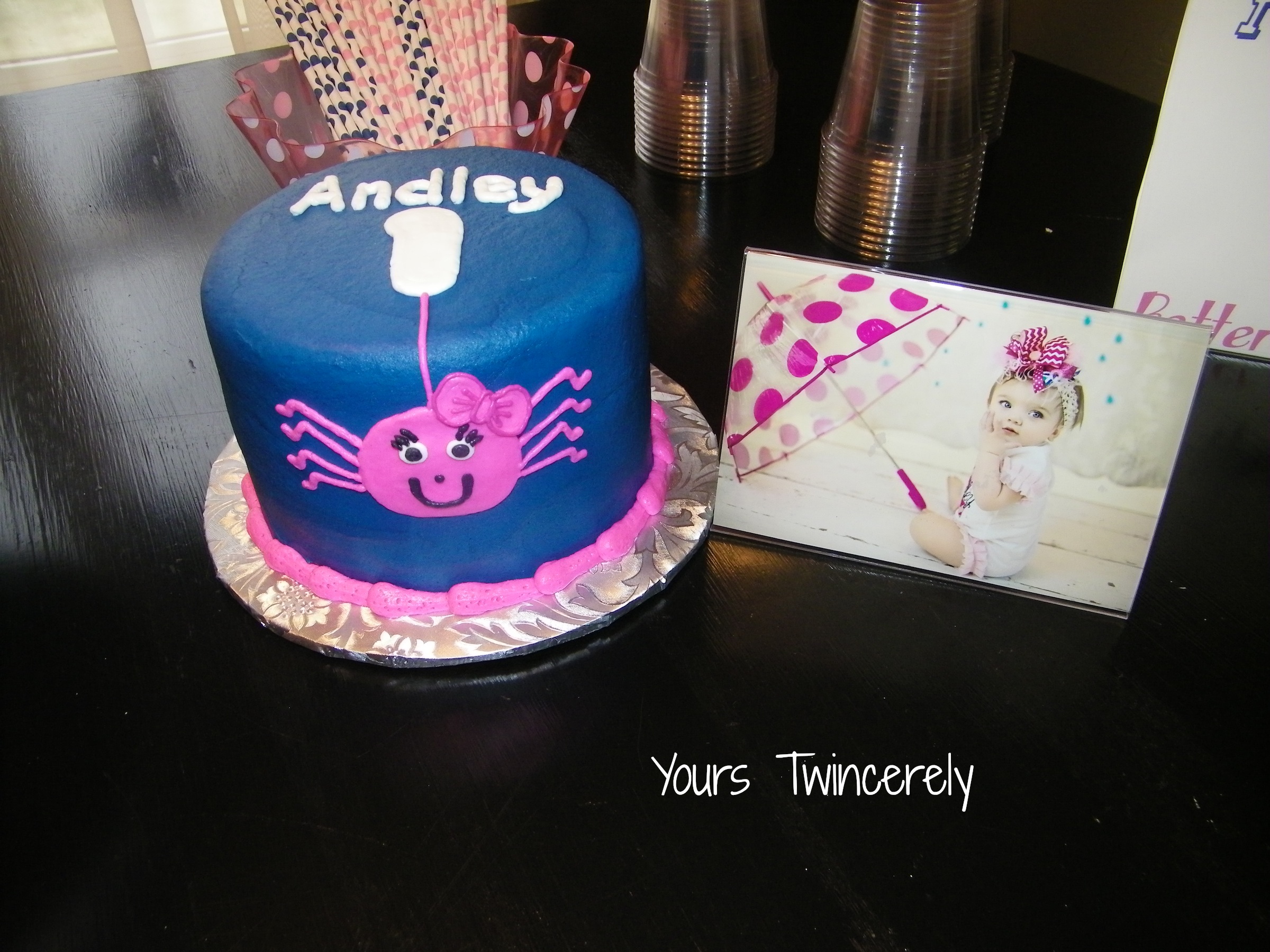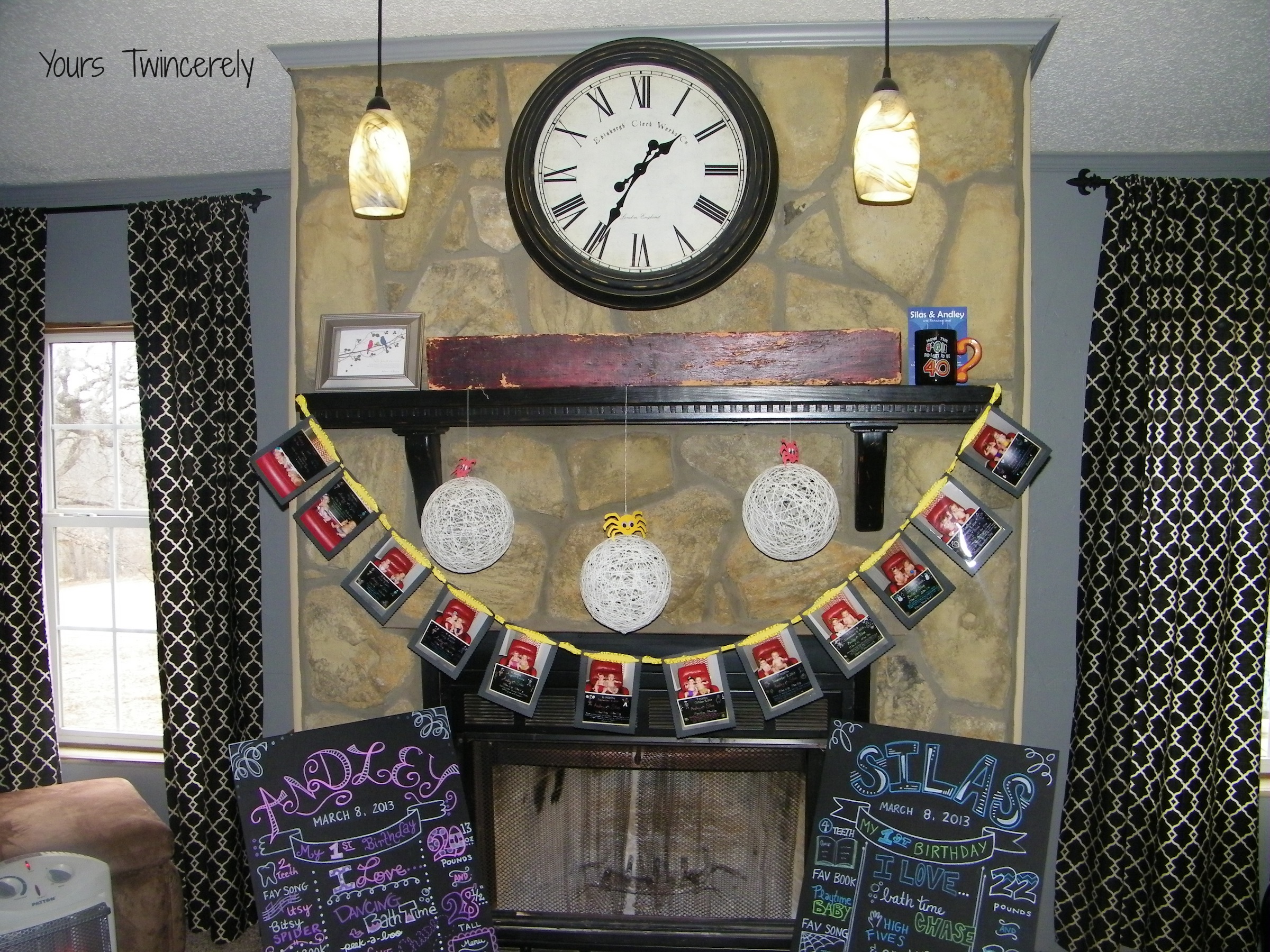 Cake smashing was a lot of fun but A & S were ready for nap time so it didn't last long but we got some great pictures to last a lifetime!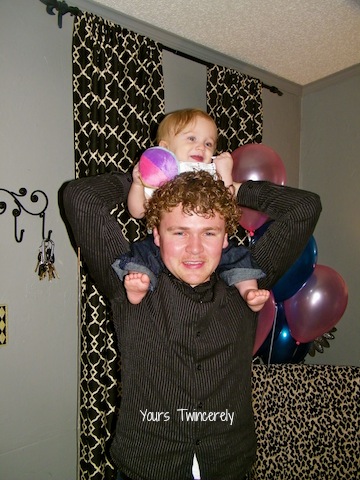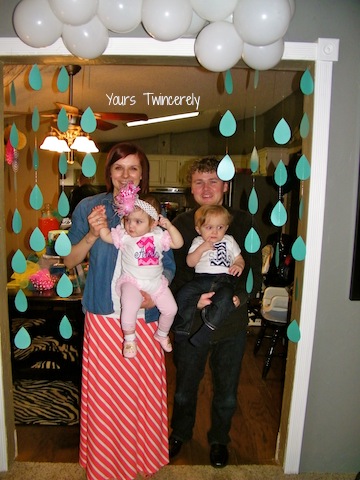 Finally, a few pictures of the gift opening!